2022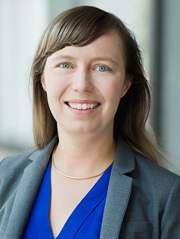 Sara LaHue, MD
Dr. LaHue is a neurohospitalist, Assistant Professor of Neurology at the University of California, San Francisco (UCSF), and Visiting Scientist at the Buck Institute. She is an NIA GEMSSTAR awardee and Butler-Williams Scholar. Dr. LaHue studies how biological mechanisms of aging and neurodegeneration drive delirium and subsequent dementia. She is passionate about studying delirium in adults with acute neurological conditions and has published Perspectives in JAMA and NEJM.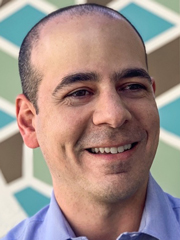 Thiago J. Avelino-Silva, MD, PhD
Thiago J. Avelino-Silva, MD, PhD, is a geriatrician and researcher from Sao Paulo, Brazil, who has a strong interest in exploring the clinical context of delirium and its long-term effects on cognition, function, and survival. As an academic from a low- and middle-income country and an Atlantic Fellow for Equity in Brain Health, Dr. Avelino-Silva is passionate about advancing collaborative aging research.
2021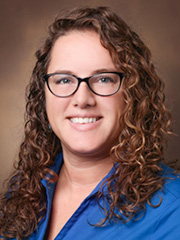 Leanne Boehm, PhD, RN
Dr. Boehm focuses her research on strategies to improve outcomes for the critically ill. Her primary research interests include exploration of interventions to improve interprofessional protocol implementation, adherence, and fidelity in the acute care setting; implementation of ICU peer support and diary programs with exploration of the associated patient, staff, and organizational outcomes; and exploration of interventions to reduce the burden of Post-Intensive Care Syndrome.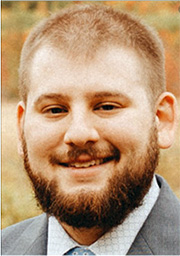 Matthew S. Duprey, PharmD, PhD
Matthew S. Duprey, PharmD, PhD is postdoctoral research associate at the Brown University School of Public Health who focuses on improving the medication use process throughout the continuum of care. He is trained as a critical care pharmacist and pharmacoepidemiologist. His research interests include delirium, pain and analgesia, sedation, and fall-related injuries in long-term care