iDelirium Mission Statement
The impact of delirium affects patients regardless of country. As a result, solutions to delirium require broad thinking and strong advocacy. iDelirium fills this role by coordinating the message of delirium across the world's professional delirium societies.
Visit the iDelirium YouTube Channel
We seek to:

Advocate for delirium with a unified voice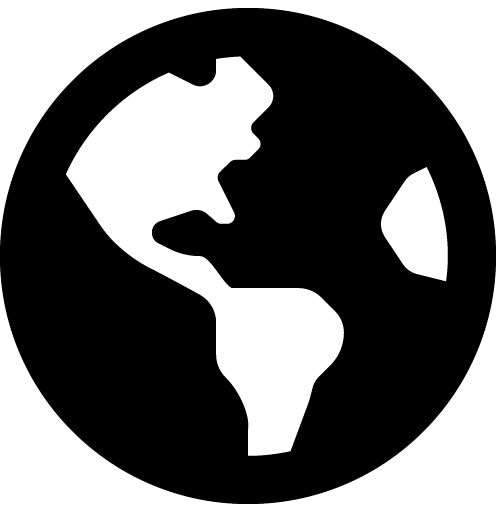 Build an understanding of the global economic implications of delirium

Collaborate to advance delirium science
Develop international programming for delirium

Educate patients, caregivers, professionals, and policy makers about delirium
Our Goal
Mitigate the effects of delirium on the lives and independence of patients, families, and healthcare professionals.
World Delirium Awareness Day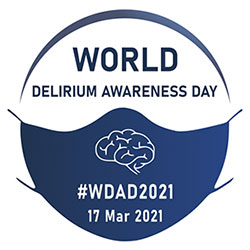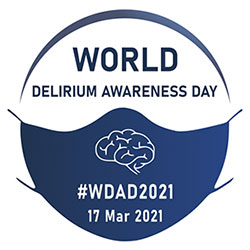 An annual day of delirium recognition, education, and prevention through community engagement. Here are some actions you can take to #stopdelirium
COMMIT
Use the term 'delirium'
IDENTIFY
Screen your patients for delirium
ENGAGE
Start the conversation with leadership in a discussion of delirum
LISTEN
Hear patient and family stories about delirium
Are you at risk for delirium?
If you belong to one of the following groups you are at risk of developing delirium and should know the signs and necessary preventative measures.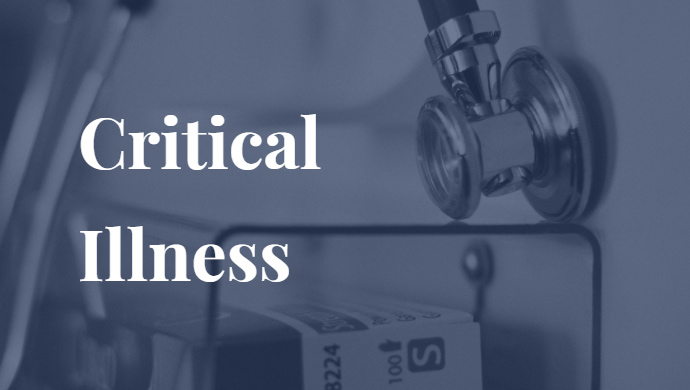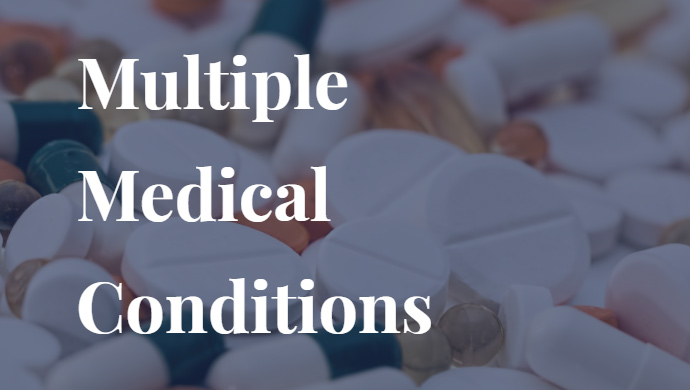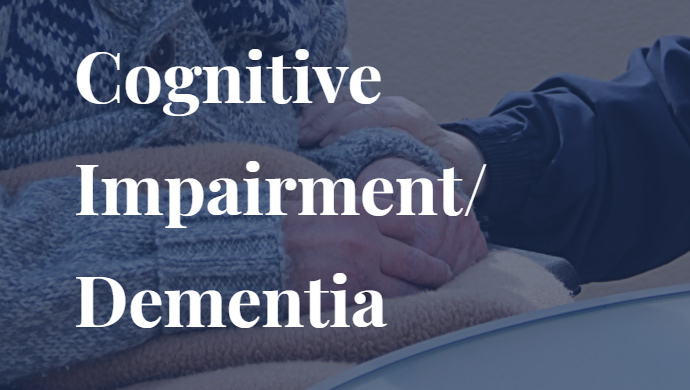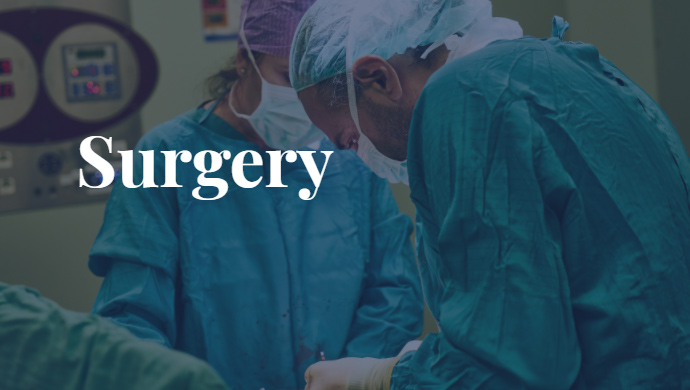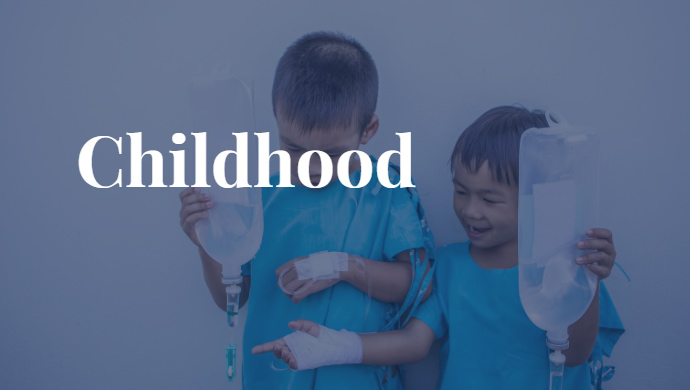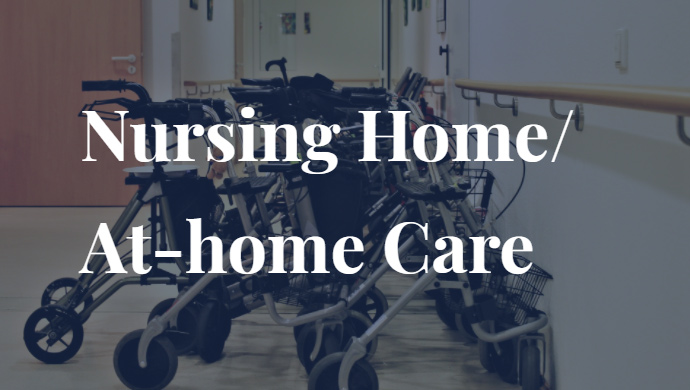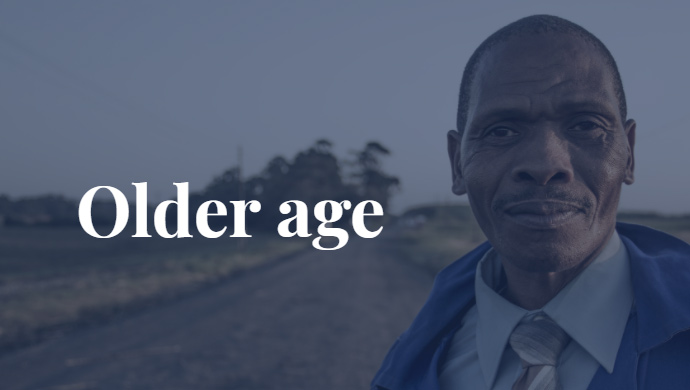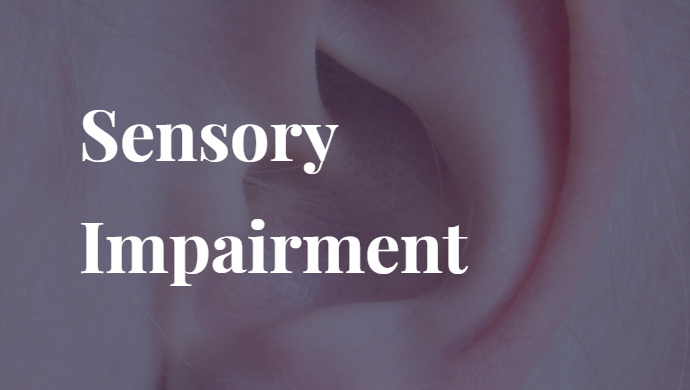 There are no medications approved for the treatment of delirium.
Clinicians treat delirium by identifying and treating the underlying causes.