World Delirium Awareness Day 2023: March 15, 2023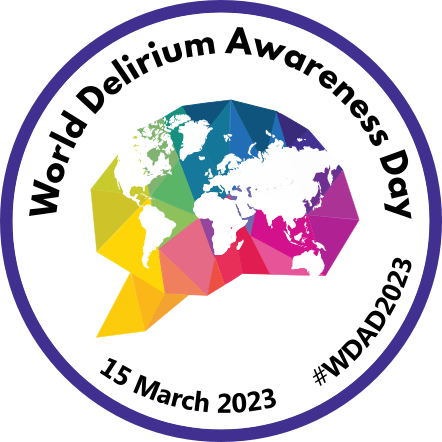 "Follow us on Twitter (@iDelirium_Aware), Instagram (theidelirium), and YouTube!"
iDelirium Mission Statement
The impact of delirium affects cialis 10mg patients regardless of country. As a result, solutions to delirium require broad thinking and strong advocacy. iDelirium fills this role by coordinating the message of delirium across the world's professional delirium societies.
Visit the iDelirium YouTube Channel

We seek to:

Advocate for delirium with a unified voice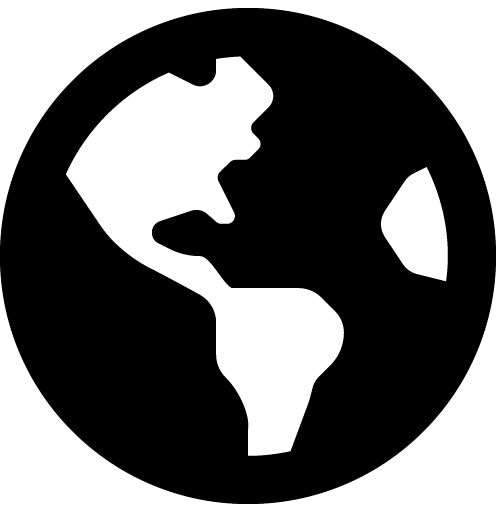 Build an understanding of the global economic implications of delirium

Collaborate to advance delirium science
Develop international programming for delirium

Educate patients, caregivers, professionals, and policy makers about delirium
Our Goal
Mitigate the effects of delirium on the lives and independence of patients, families, and healthcare professionals.
World Delirium Awareness Day
COMMIT
Use the term 'delirium'
IDENTIFY
Screen your patients for delirium
ENGAGE
Start the conversation with leadership in a discussion of delirium
LISTEN
Hear patient and family stories about delirium
iDelirium Team
iDelirium was founded by Jim Rudolph, Gideon Caplan, Rakesh Arora, and Alasdair MacLullich.

The core team members of the iDelirium team are Christopher Gabor (Chair), Heidi Lindroth, Peter Nydahl, Mani Krishnan, Mark Hudson, Alasdair MacLullich, Gideon Caplan, Rakesh Arora, Jim Rudolph, Annie Hepworth, Roberta Castro, Karla Krewulak, and Tru Brynes.

The iDelirium team has representatives from all major delirium societies across the globe including the American Delirium Society, European Delirium Association, Australian Delirium Association, and the Latin American Special Interest Group.

If you are interested in being involved or have any questions for the team email idelirium.ifds@gmail.com.
Are you at risk for delirium?
If you belong to one of the following groups you are at risk of developing delirium and should know the signs and necessary preventative measures.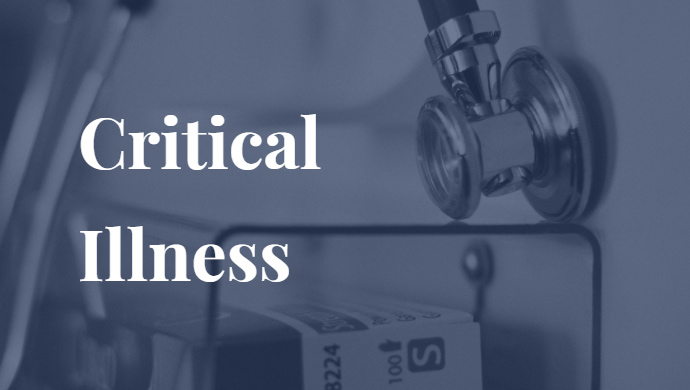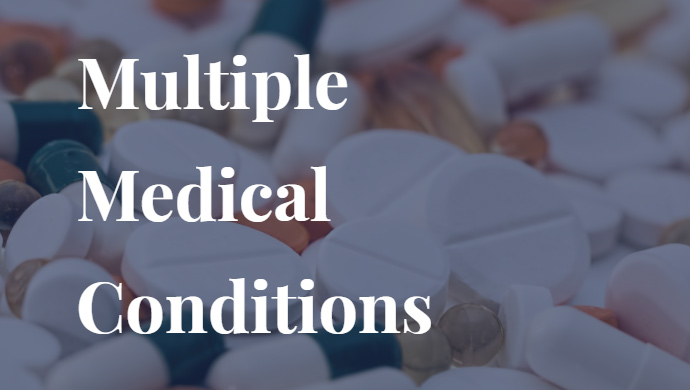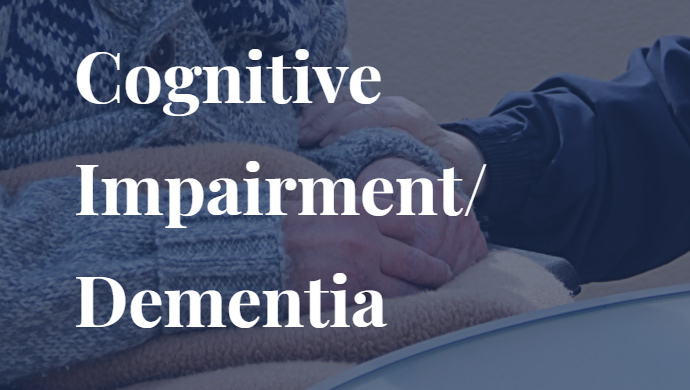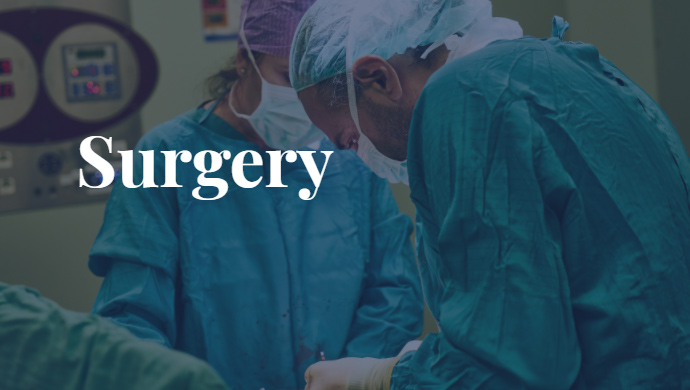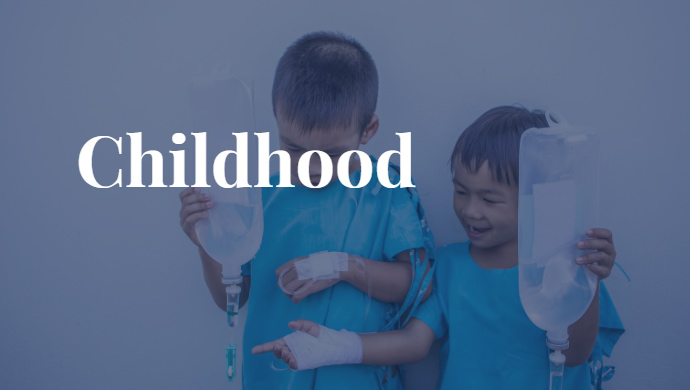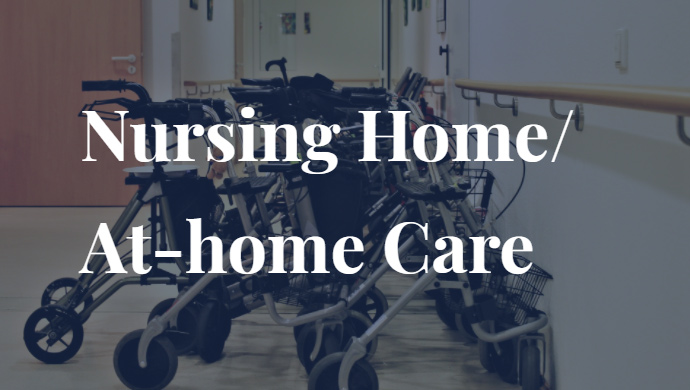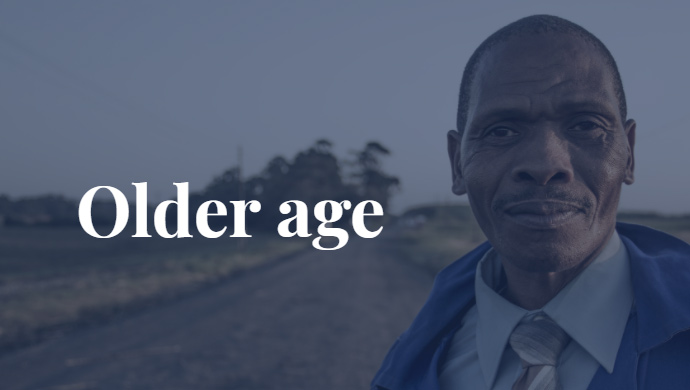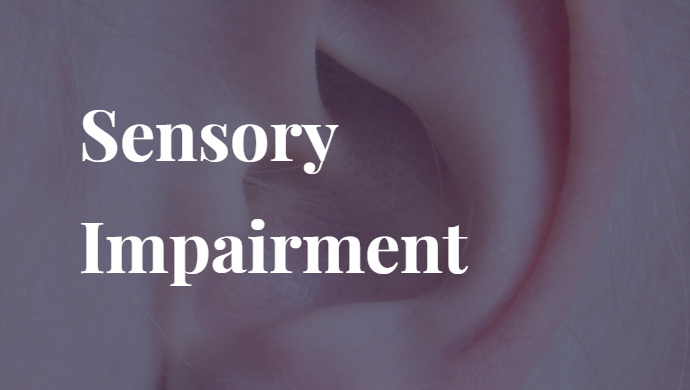 There are no medications approved for the treatment of delirium.
Clinicians treat delirium by identifying and treating the underlying causes.